Worm Hunt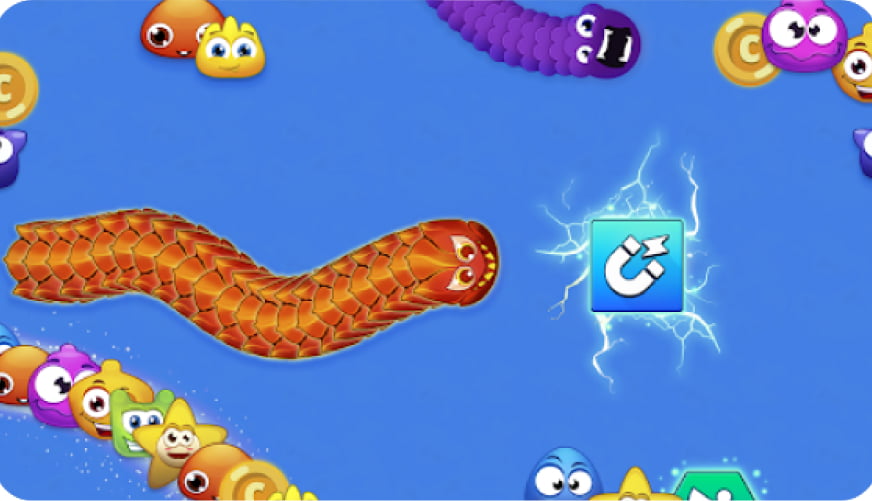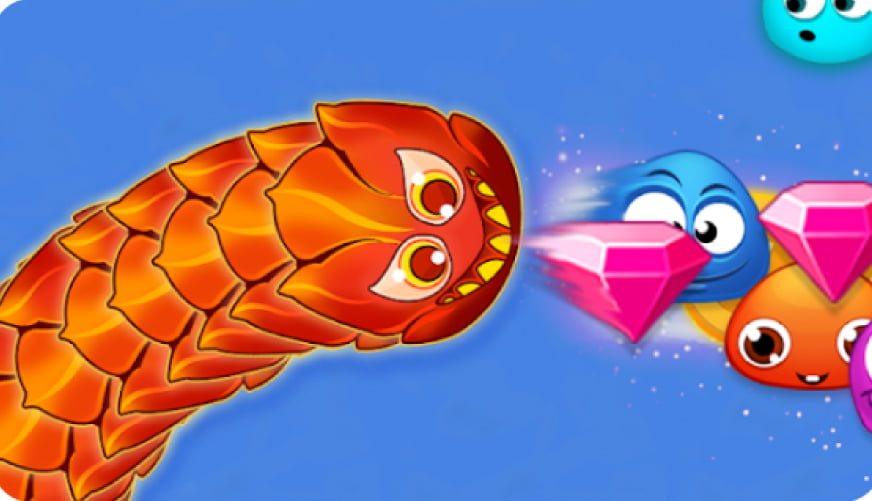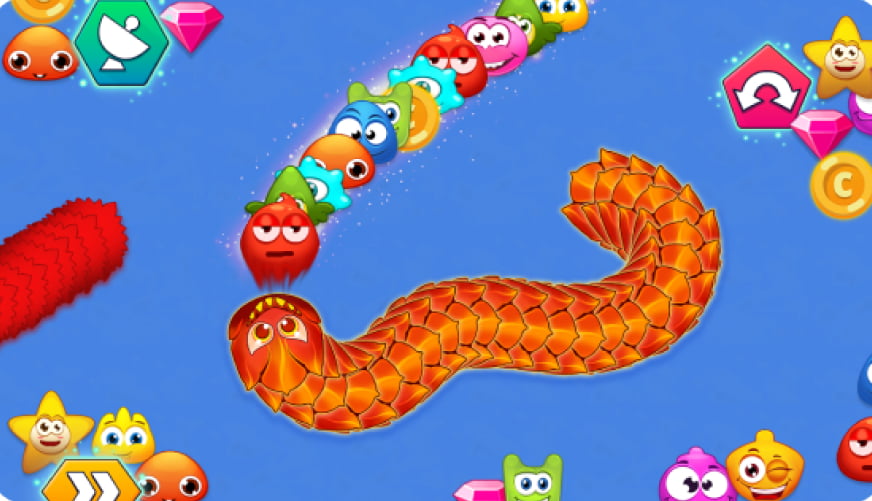 Welcome to the addictive io game Worm Hunt - Battle Royale.
This is an updated version for 2021
of the familiar classic snake game - worm battle royale!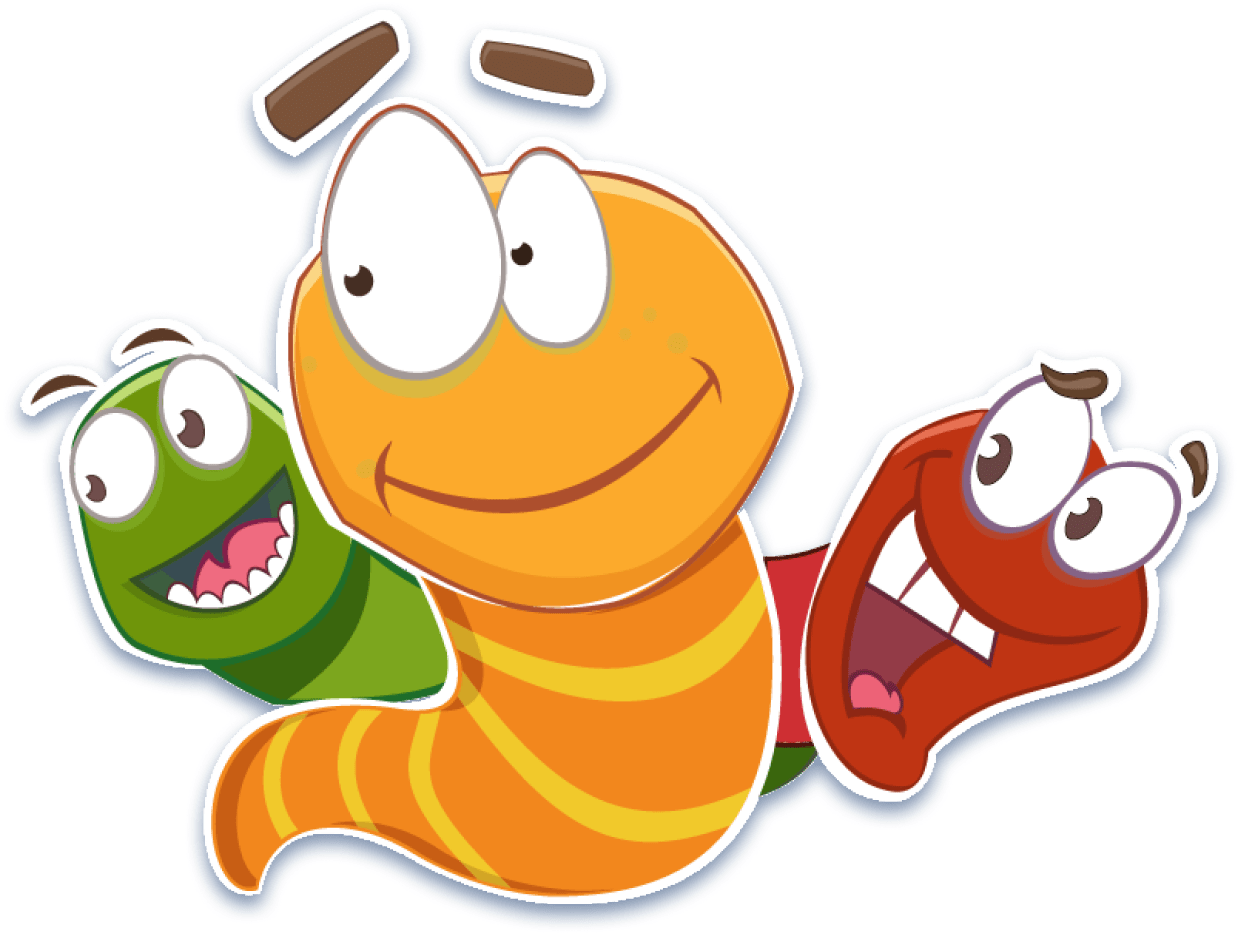 How do you beat
the worm game?
Eat as much food as you can and prove that you are the biggest worm! Other worms will interfere with your battle royale, but you can handle it.
Join players from all over the world and fight in the worm zone battle arena!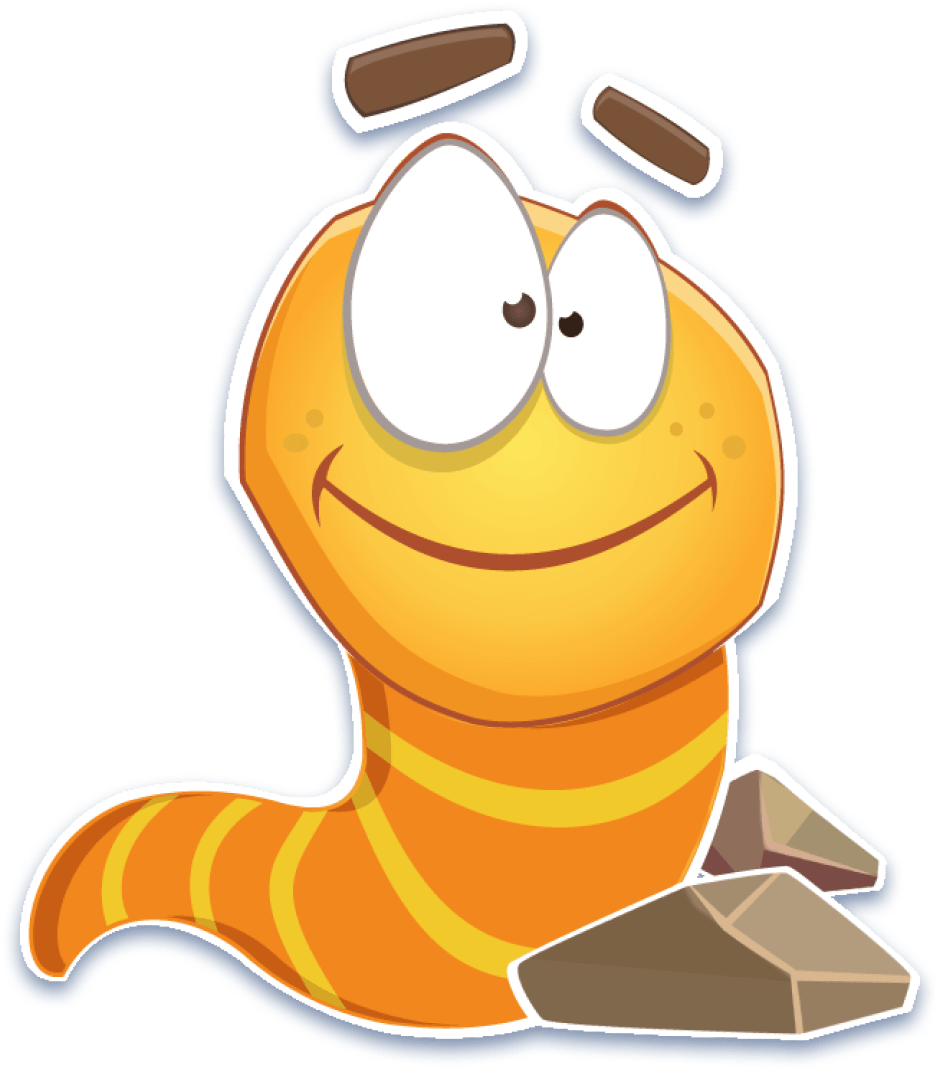 Are you ready
to be the first?
Earn coins for completing daily and weekly tasks.
Collect unique skins.
Upgrade your skills.
Сollect bonuses.
Become the biggest snake in the worm zone.
Prizes and themed events.
A lot of people are already
in the game
Cool game
The toy is just a top worm game. Thanks to the developer for this top game soon you will have 5.5 reviews.
Very nice looking game.
Worm battles in the arena are awesome! It's so Fortnite in a world of worms. :) The colors are incredible! It's also great that you can not just change the look of a worm, but also...
Respect to the developers!
A fascinating toy without a gram of breaking the head, easy, easy to manage, crawl yourself, pump - good resources for this free enough. One pleasure to play!!!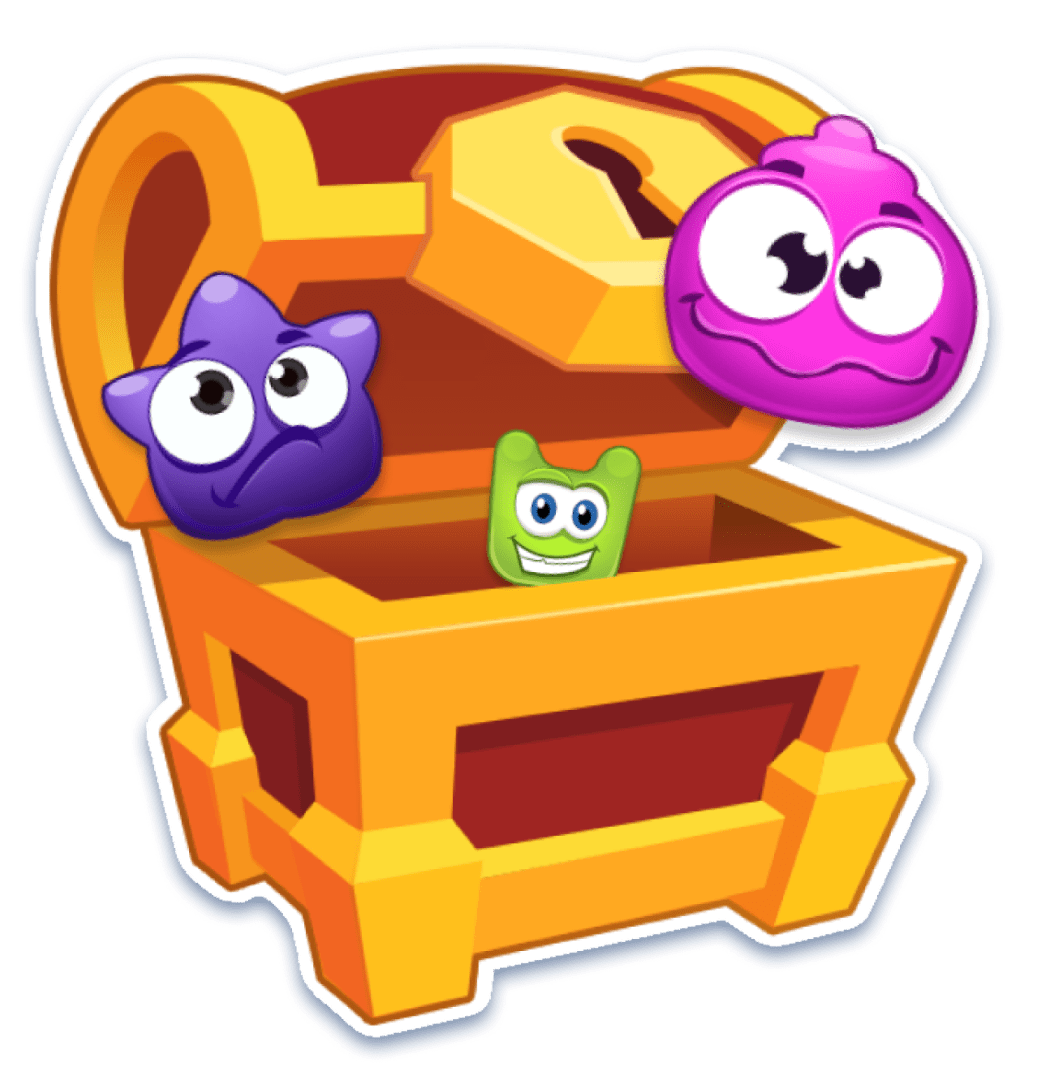 Need more info
about gameplay?
You can look at the official wiki page to find more useful information about the rules, bonuses, gifts, pumping worms and much more...
On the media page, you can find a lot of useful videos or view a gallery of screenshots